Decatur, AL
Chocolate Bayou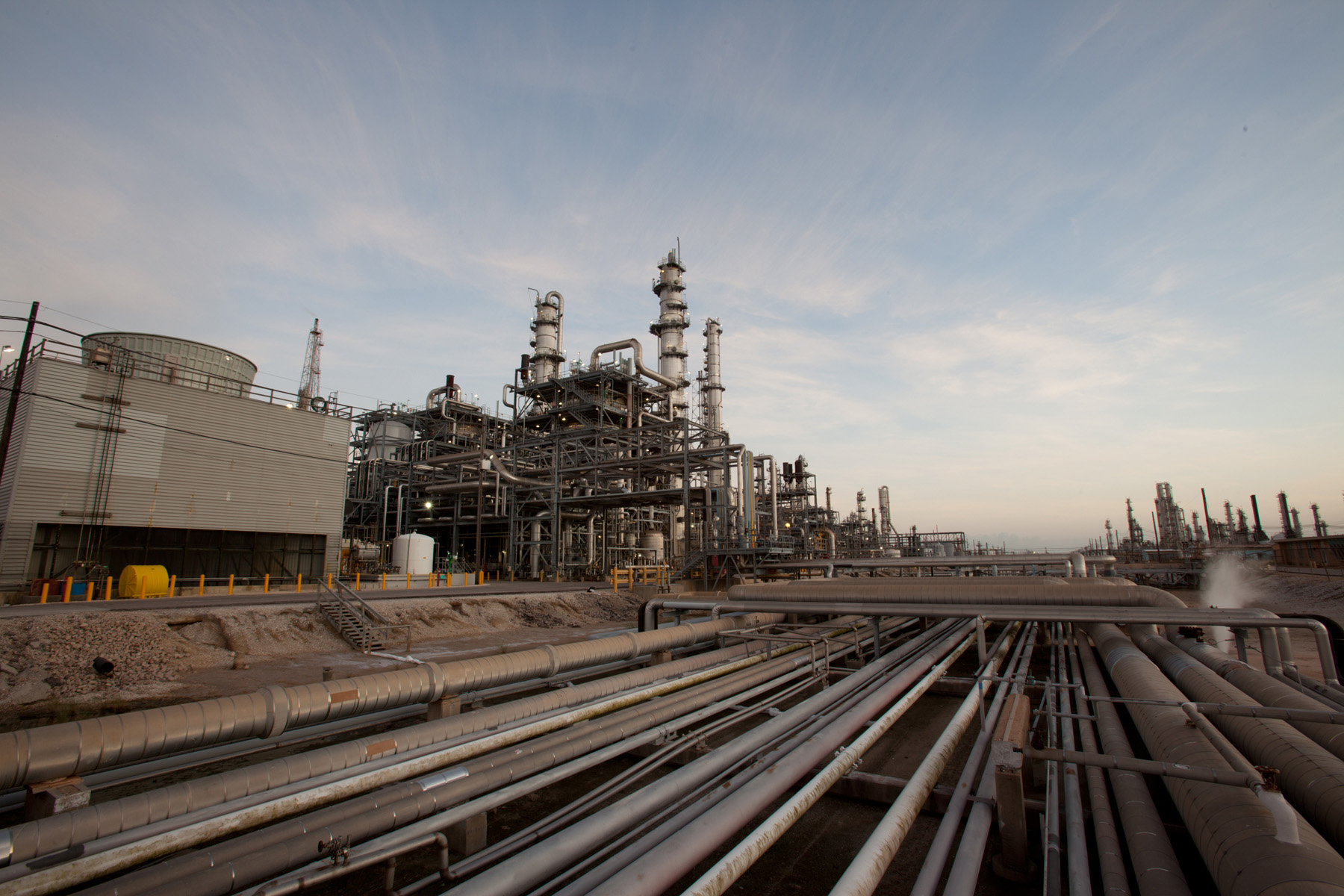 Chocolate Bayou
Greenwood, SC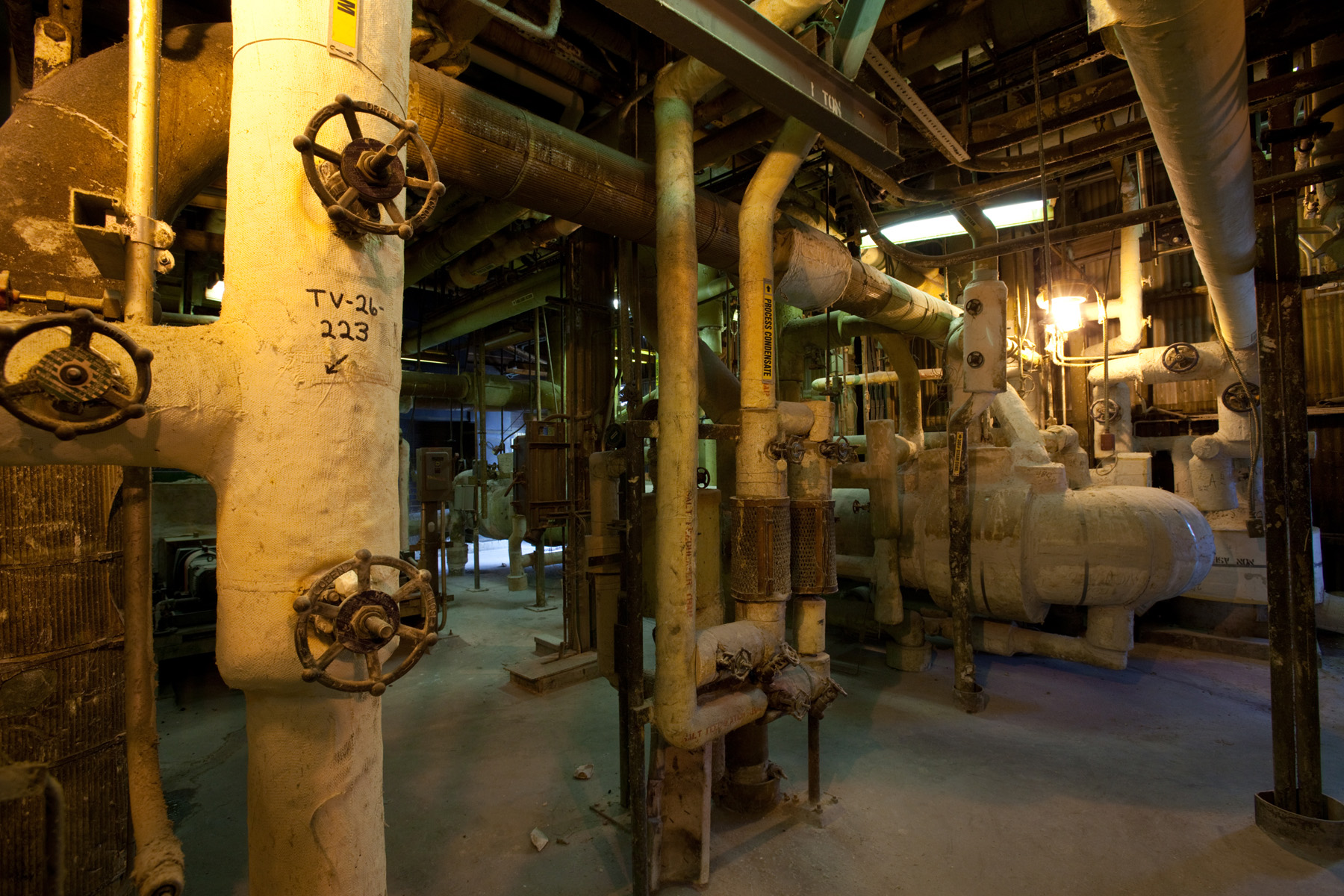 Cantonment, FL
Cantonment, FL
ATF
ATF plant & offices 10/10 and 10/11/07
ATF
ATF plant & offices 10/10 and 10/11/07
1039N2007402_101107_3
Assorted size wrenches. Open end wrenches. Tool cabinet. Industrial repair tools.
ATF
ATF plant & offices 10/10 and 10/11/07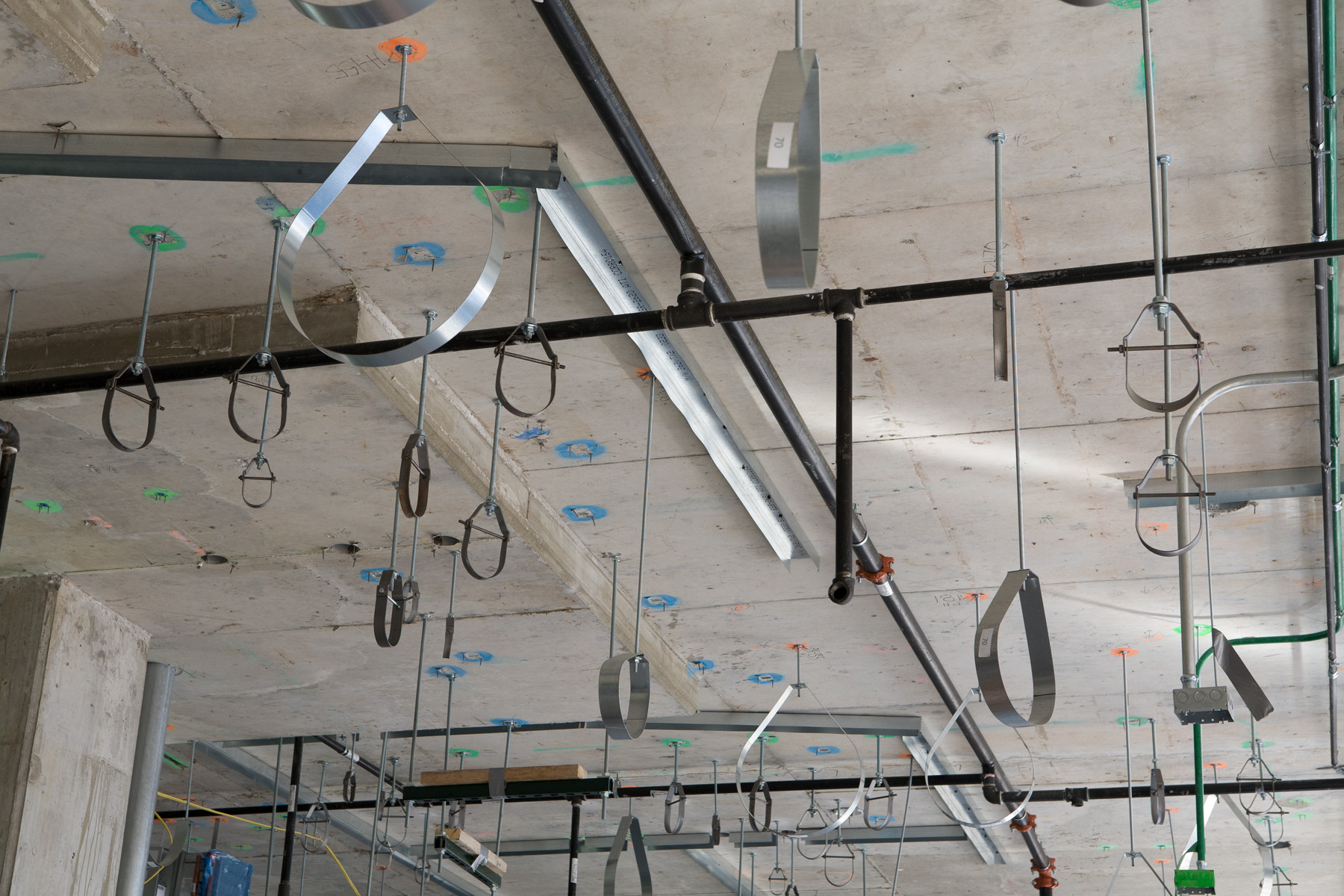 Palos Community Hospital
Comfort 24-7
Little Company of Mary Hospital
Mercy First
daVinci robotic surgery- Mercy Hospital
Dr. John Cudecki and Dr. Michael Gomez
1039N2007398_092807_5
DaVinci S robotic surgery edosocopy. Robotic surgery. Modern medical practices. State of the art robot assisted surgery.
Mercy Hospital
banners and billboards - portraits acupunture
1039N2007398_092807_2
Doctor performing orthopedic surgery on patient. Doctor and nurse in orthopedic surgery.
1039E0000098137113098
International severe service truck. Construction site with International truck. Truck and grader on construction site. Construction equipment.
LyonCommunications